An Evening With Mark Ormrod
Thursday 01 August 2019 19:30
Bath and West Showground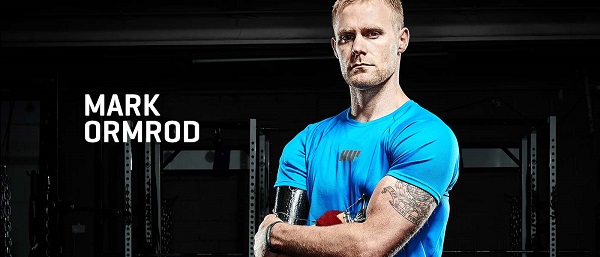 Doors Open 6.45pm
Start Time 7.30pm
Ends 9.30pm

Ticket price includes a free welcome drink & a pasty supper
Please enter your Unique code if you have one.

Please select the tickets required.
An Evening with Mark Ormrod
Ormrod served for ten years as a Royal Marine, in both Iraq and Afghanistan. While on manoeuvres in Helmand Province he was caught in a landmine explosion and lost both legs and one arm. In a compelling tale of survival against the odds, thanks to his own grit and determination, as well as a few lessons from life in the Marines, Mark tells of horrific injuries and remarkable recovery.